The acidity of apple cider vinegar is great for balancing the PH of skin and preserving its protective barrier, otherwise known as the acid mantle that keeps skin healthy. Apple cider vinegar is best used as a toner after cleansing.
Dilute one eighth of a cup of ACV in one cup of distilled water and chill.
Saturate a cotton round with solution and pat into dry skin after cleansing.
Follow up with moisturizer and SPF.
Refrigerate remaining solution for later use.
The solution will exfoliate, remove excess oil, tone skin, and treat and improve acne.
To view consumer reviews for Apple Cider Vinegar Treatments of Acne Click Here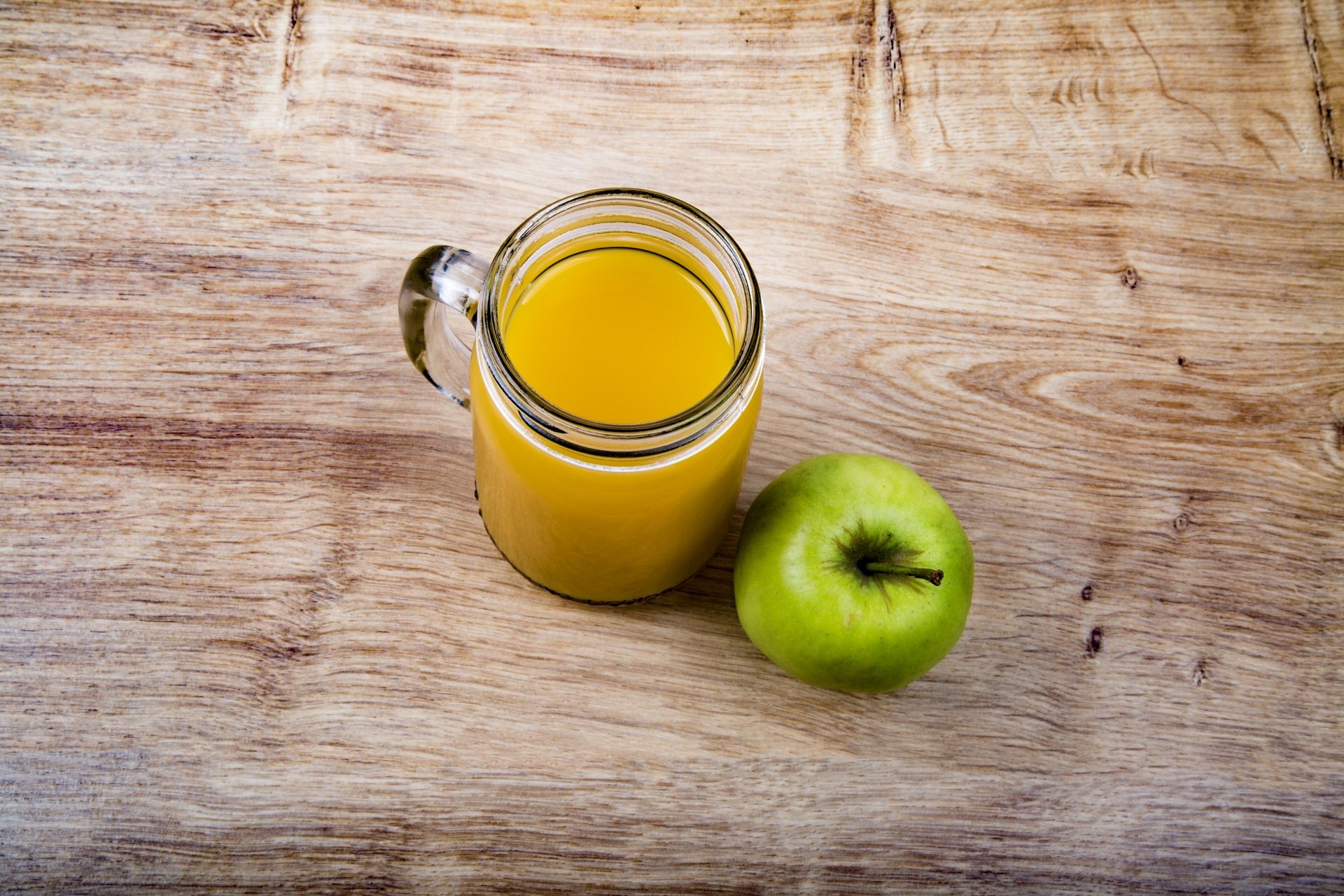 Comments