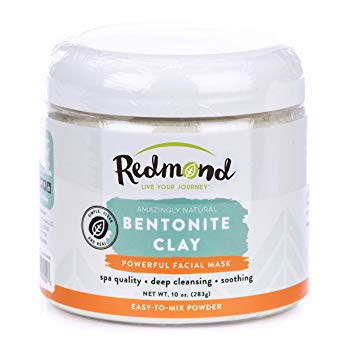 Bentonite Clay masks work wonders for healing acne. This type of clay is formulated for skin application and works by drawing impurities, toxins and excess oil out of pores.  Redmond Clay Prehydrated Mud Masks is the perfect option when considering bentonite clay masks. Redmond is a holistic brand who believes that "Nature has it right."
This brand was established over 40 years ago and since that time has successfully treated skin conditions of all kinds. The Redmond Clay Prehydrated Mud mask comes in a convenient tube that allows one to measure the precise amount needed, avoiding the mess of scooping from a jar.  
The veracity of these statements are seen in the success stories of those who use the product. Reviews are largely positive with users saying that they achieved clearer and cleaner skin, a brighter complexion and a reduction in blemishes. Users felt that the mask was soothing and calming as opposed to treatments containing harsh, irritating chemicals.
To view consumer reviews on Redmond Clay, click here.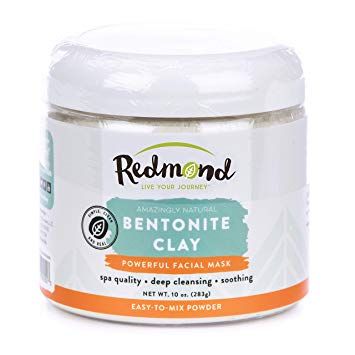 Comments