When it comes to acne, finding remedies can be different for everyone. Some might find topical solutions to work while others might find prescription medications to be the best for them. However, there are also individuals who prefer a more " natural " approach when it comes to their skin. 
Here are some natural remedies that people have used to clear up different types of acne:
Toothpaste
I interviewed Amberly Riegler, 40. As a teen, she experienced cystic breakouts around her mouth. She tested a few topical solutions, but found that toothpaste worked best. The ingredients in toothpaste dried out her lesions faster. They also helped with the pain she experienced while having these breakouts.
She would apply a dime sized amount of toothpaste to the bump and let it set overnight. The next morning the lesion had lessened in size and she would repeat as necessary until it was completely dried up. She found this to be a successful method to treat her acne because toothpaste contains triclosan which kills bacteria. Hydrogen peroxide also dries out the pimples. Though Amberly doesn't get breakouts as frequently as an adult, she still turns to toothpaste to help dry out her problem areas.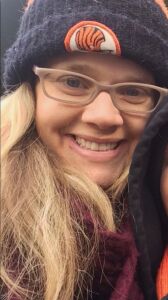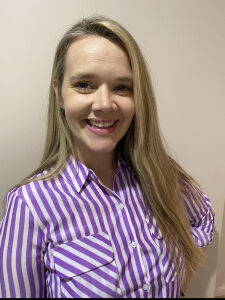 Aloe Vera
Alex Paul, 14 started getting acne about a year ago. He is in the early stages of puberty and struggles with acne rosacea. He has tried many natural remedies, but he finds that aloe vera works best for his skin type. 
Alex typically has flare ups every couple weeks, but his rosacea stays pretty consistent throughout each day. When it gets severe he applies the gel from the inner part of the plant and uses it as a moisturizer on the affected areas. This helps Alex manage his acne prone rosacea without seeing a doctor.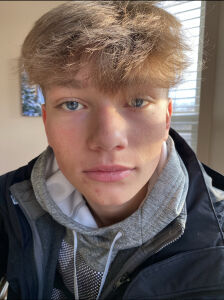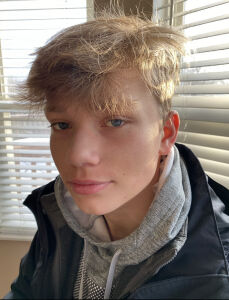 Turmeric Mask
On the social media site Tiktok, I came across a young woman by the name of Priya who uses a turmeric solution to get rid of her acne & scarring. On her page, she claims to use multiple ingredients to create a pastelike face mask. These ingredients include the following: 
Turmeric
Greek Yogurt
Chickpea Flour

 
  Priya claims that you can remove this mask in " multiple ways. " For her, she sees it as a " natural exfoliant " and gently uses her fingers to wipe away the solution. She also claims that the turmeric may stain. To remove the staining you can use milk on the dyed areas. 
Vitamin E 
I interviewed my grandma, Annett Rossell, 57. When she was a teenager she found that breaking Vitamin E capsules worked on her lesions. She also mentioned it working on her menopause acne, which oddly enough returned at the age of 50. Although her skin type is different now, this remedy still worked for her. 
She would get over the counter Vitamin E gels. To start the process, she would cut the capsules open and apply the gel to the affec
ted areas. Annett would then leave it on overnight. The next morning the acne spots were completely dried up.  
Water
From my own experience, I use water as my natural remedy. I have had cystic breakouts since the age of 13. I've gone to many dermatologists and have tried prescription medications including minocycline, hormonal pills, etc. I had bad side effects with each pill I took and stopped taking them all together. 
Drinking water is pretty self explanatory, but I have noticed a major change in my skin ever since I started drinking it. Everyday I drink at least 2.7 liters. Almost all of the texture in my skin has diminished. My acne & scarring has also gone down tremendously.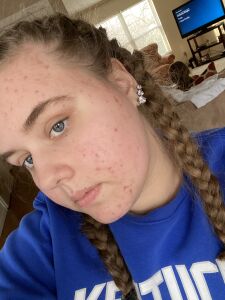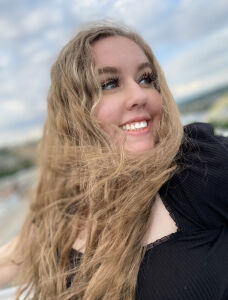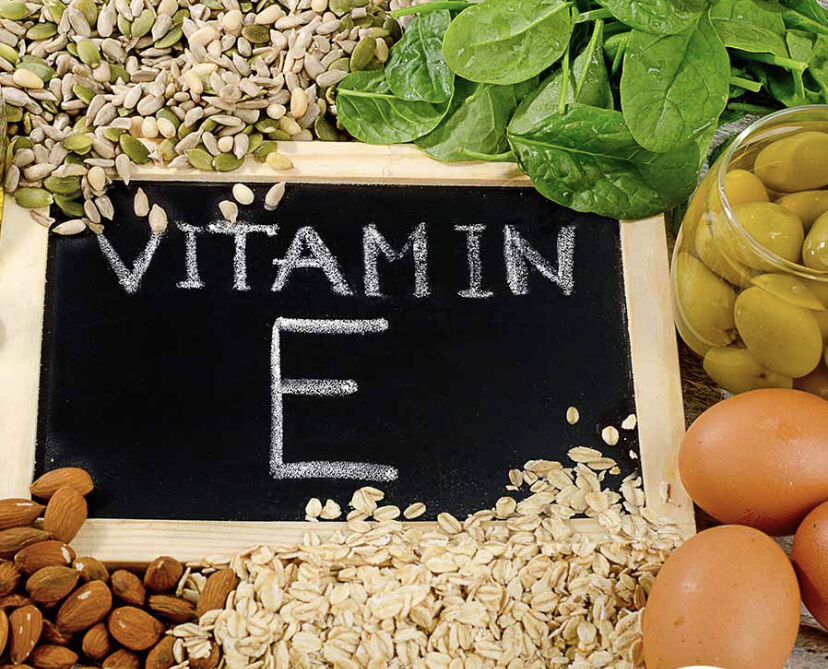 Comments