A mixture of sea salt and coconut oil can be used to fight bacteria and fungi by drawing out impurities. The grainy texture exfoliates dead skin cells and speeds cell turnover so that new, healthier skin cells appear sooner. Here is the treatment protocol:
Apply the mixture after cleansing and gently massage (don't actually scrub) in a circular motion for no more than thirty seconds.
Rinse thoroughly with warm water and continue with normal skincare routine.
Use no more than twice a week as the PH of salt is higher than skin and overuse can be drying and irritating.
Do not use with other exfoliating treatments or alpha/beta hydroxy acids and wear broad spectrum SPF of at least 30 or more during treatment. It is also imperative to properly moisturize skin during use of salt scrubs as they may cause drying and/or flaking.
To view consumer reviews for Salt Scrub Treatments of Acne Click Here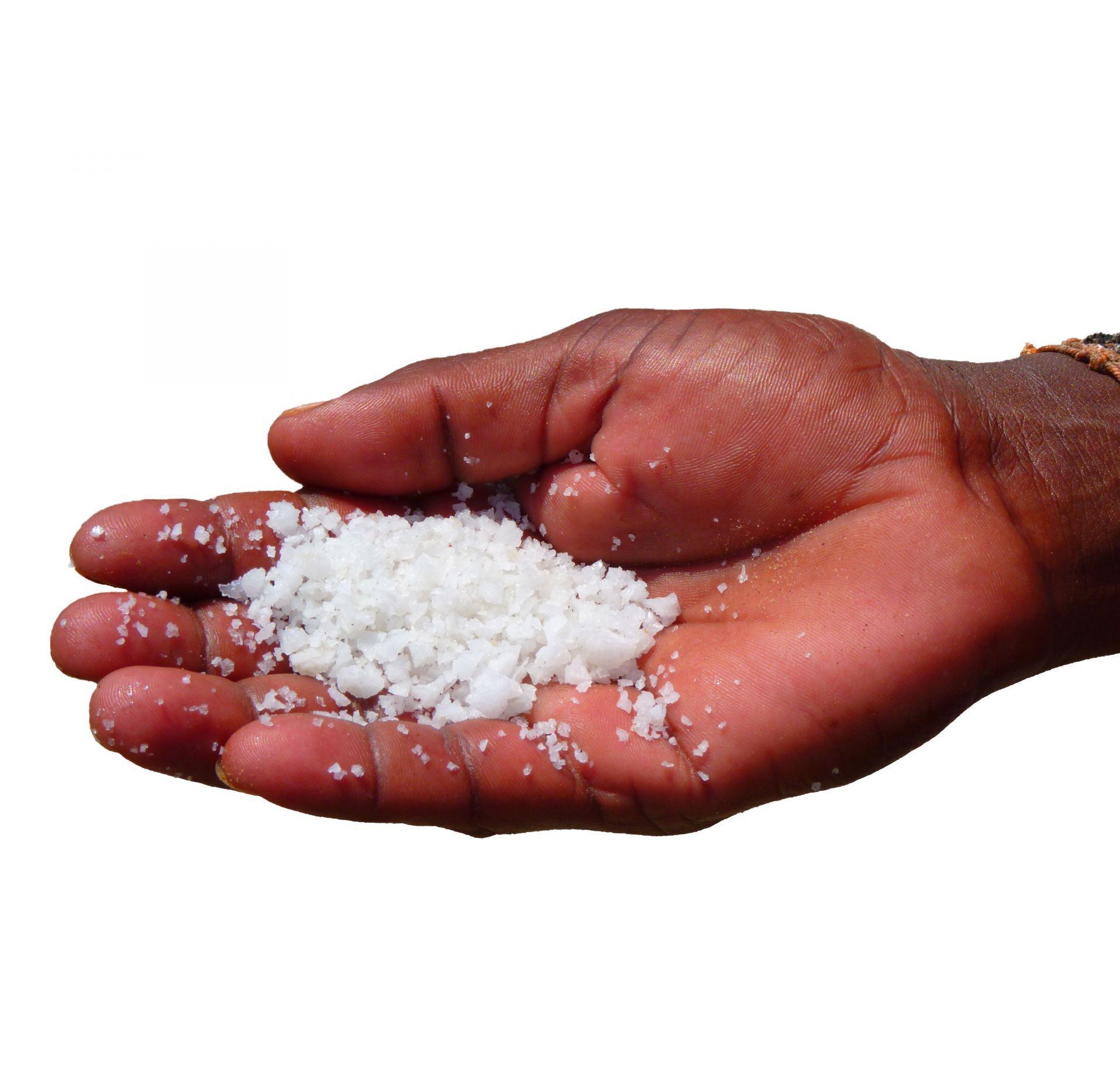 Comments